We listen, we learn, and then we act. 
CORE responds quickly and nimbly to empower underserved communities in and beyond crisis. We tap into community knowledge through key partnerships to understand how to meet each local community's unique and evolving needs. Our efforts are powered by the communities we serve and focus on addressing holistic needs beyond the crisis at hand.
With our generous supporters and partners, we've brought immediate aid and long-term recovery solutions to marginalized populations in 21 regions worldwide. 
CORE is one of the first organizations on the ground responding to some of the world's most devastating crises. We stay until communities are back on their feet, building systems that better prepare the most vulnerable populations for future disaster. 
We're not your traditional relief organization. We're smaller and more agile…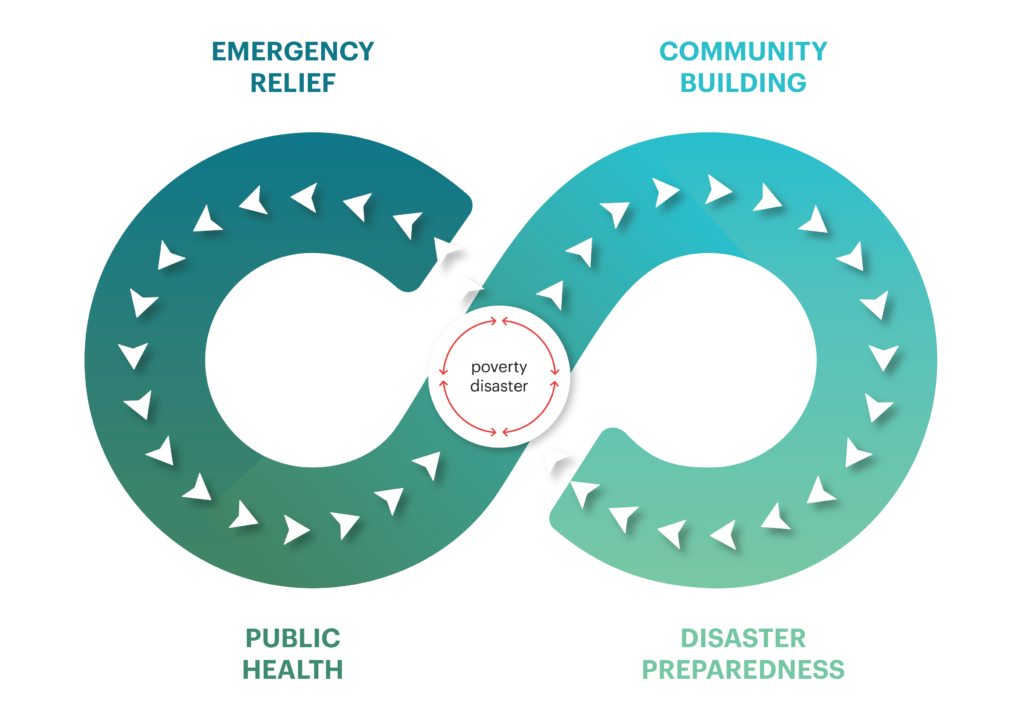 A more equitable future starts with community. You have the power today to support those most in need.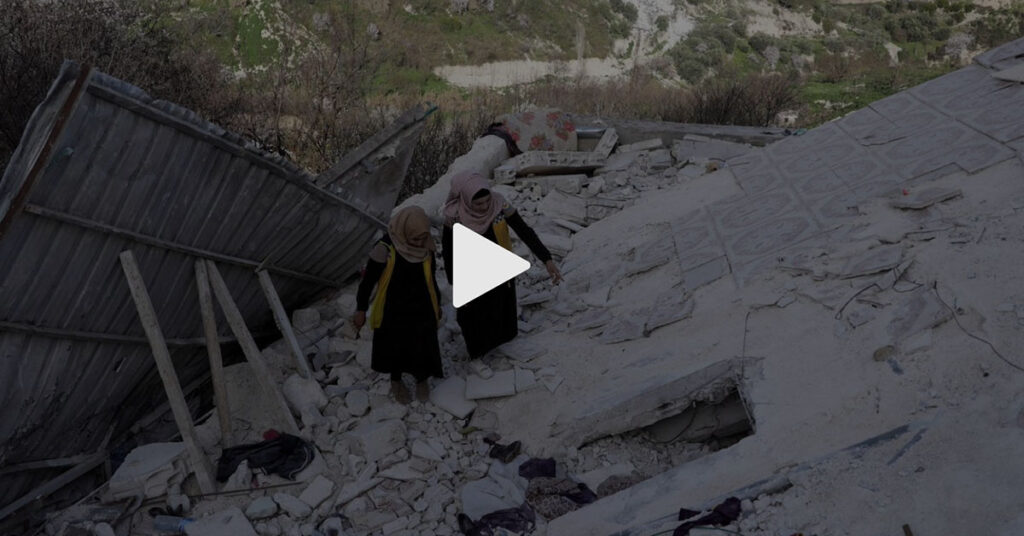 What the holy month means for Muslims in Turkey and Syria amid earthquake destruction
CORE CEO Discusses Humanitarian Relief in Ukraine 1 Year into War
CORE and UNHCR Collaborate to Address Shelter Needs for Ukrainian Refugees in Poland
You can empower communities around the world
.